JUSTIN SALSBUREY
DESIGNER


︽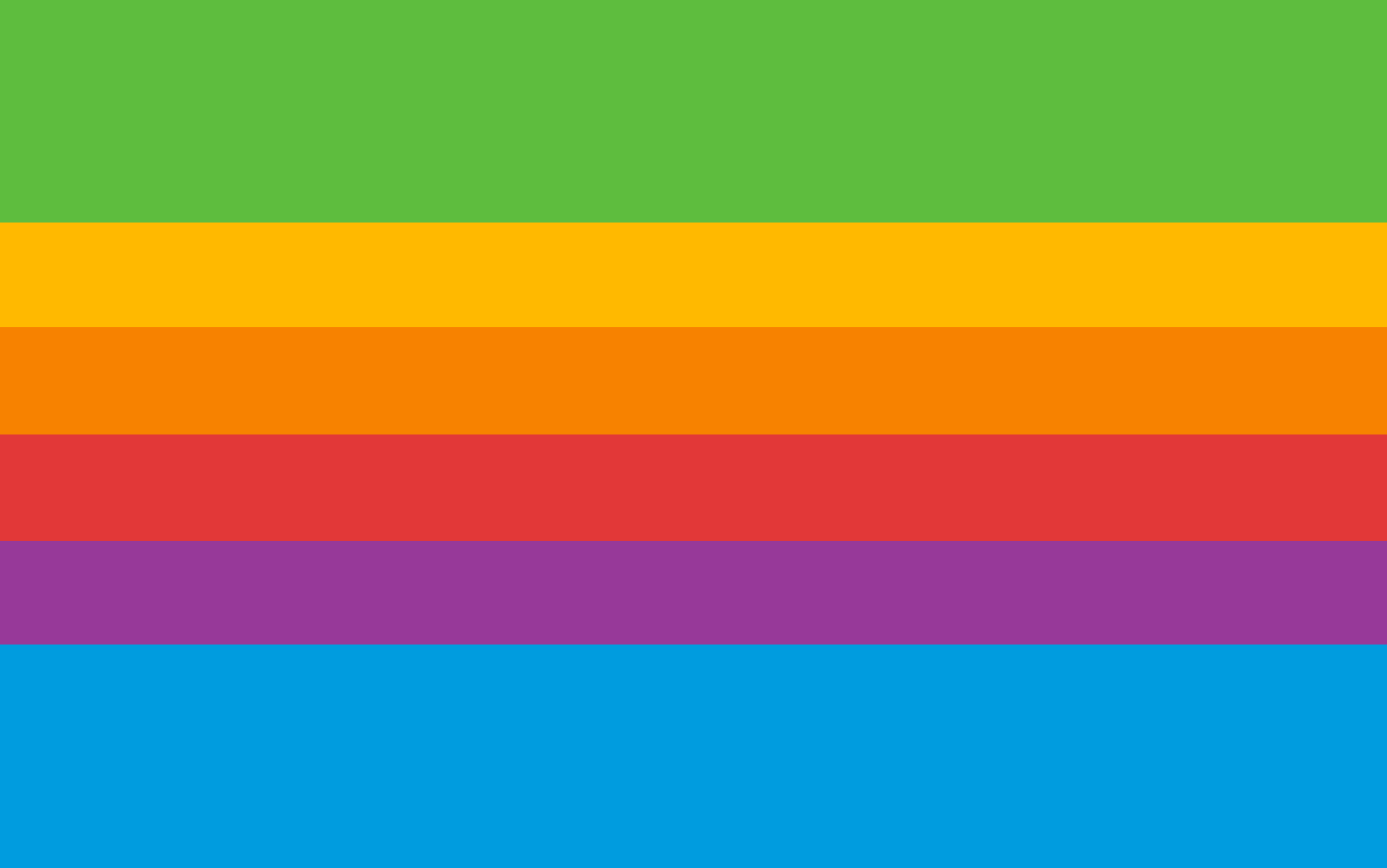 My name is Justin Salsburey, a product designer in San Francisco. A brief snapshot of my work is below. Some things are under wraps but if you'd like to see more connect with me at the bottom of this page or on Twitter.
I'm currently a product designer at Yelp working on the Reservations and Waitlist platforms. Creating experiences for both diners and restaurant staff.
Fluxnote was a personal interest project I pursued in 2016 along with Eric Welander co-creator / engineer. The goal was to see if an enriched writing experience could serve as a robust to-do application. Think Google Keep meets Todoist.
One of my side projects is an app called Read Scripture along with 2 other designers. One who is focused on Android and another who is focused on habit forming and user behavior patterns.
The app teaches you how to read the bible while you're reading it by inserting videos from the Bible Project that clearly explain books, topics, and themes. Read Scripture launched in 2017 and is currently being used by millions and being translated into additional languages.